Belgian handmade fresh cream chocolates
The fame of "Belgian chocolates" was forged on a unique receipe based on fresh and whipped dairy fresh cream. Over the years, export requirements made this unique ingredient disappear in favor of more industrial ingredients.
After years of research focused on the purest tradition of chocolate, Deavas developed a special secret receipe to revive this long forgotten delicacy.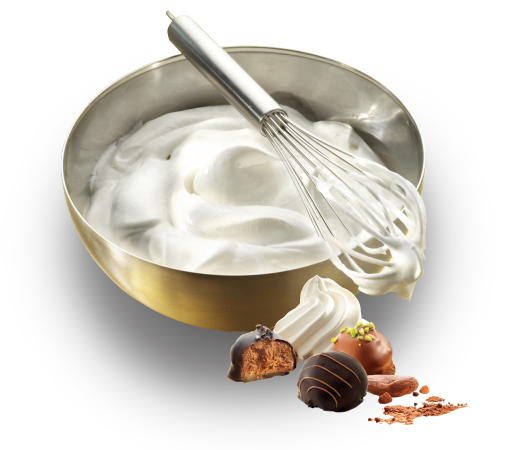 Please yourselves with these unique, light and creamy fillings without any preservatives ! Re-discover what made "Belgian chocolates" famous around the world. Welcome for a true chocolate delight !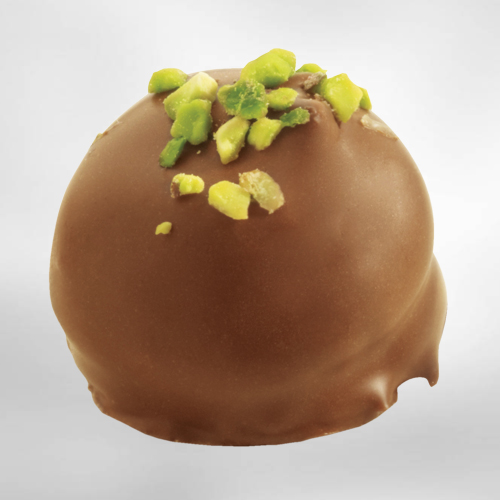 Almond Pistachio
The delicate almond paste is enhanced by the slightly bitter flavour of the highest quality green pistachios that we found in Sicilia.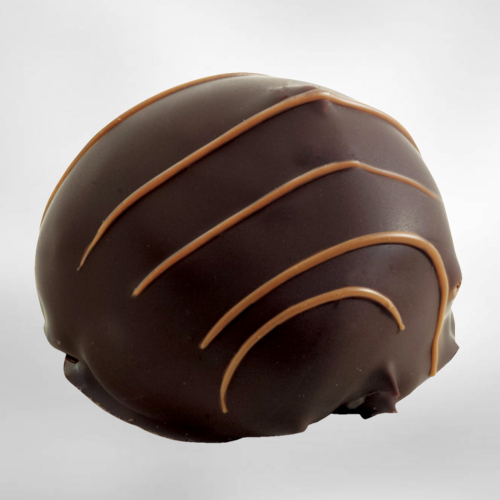 Chocolate Mousse
Smooth and light chocolate mousse based on whipped cream. We have chosen a 37% Peruvian origin milk chocolate for this receipe.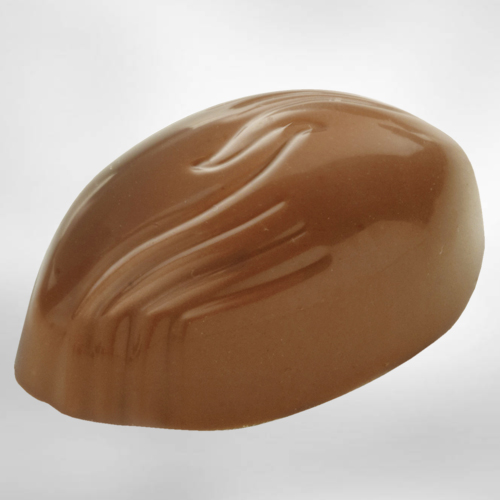 Caramel Hand
Sharp caramelized cane sugar, burned in an old copper pan with fresh butter, fresh cream, and a touch of salt to enhance this unique combination of nature's sweet & sour.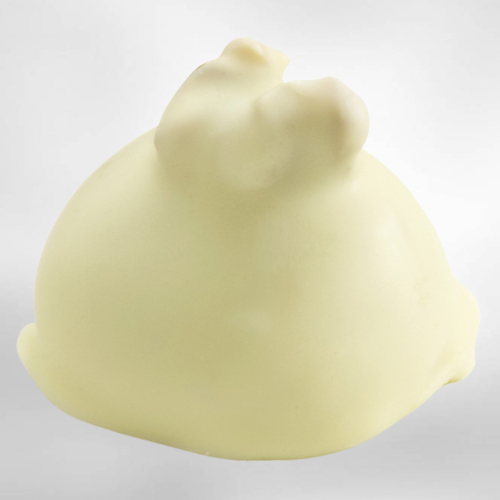 Manon Moka
A delicate mocha cream topped with a fresh walnut, and enrobed with white chocolate.
Vanilla
What fruit combines better with cocoa than vanilla ? This Madagascar originated vanilla demonstrates in a smooth creamy filling how dark chocolate can be enhanced by a gentle vanilla.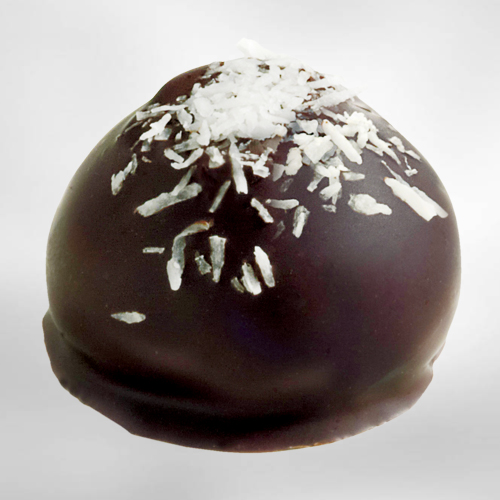 Manon Coco
Perfect contrast of a very little bit of bitter cocoa and sweet and light creamy coconut.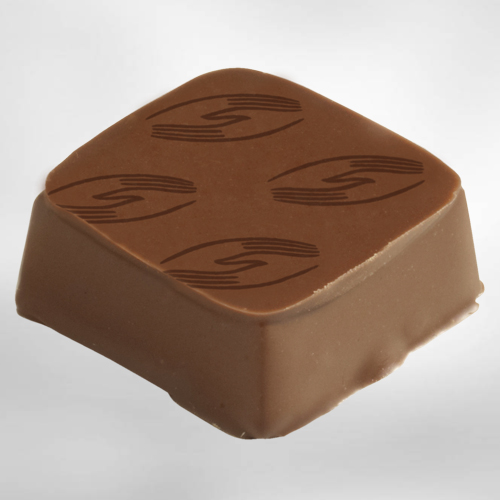 Hazelnut Praliné
The original "praliné" (creamy hazelnut paste) was slightly crusty, which we have re-created in this "feuillantine" with a unique high percentage of hazelnuts.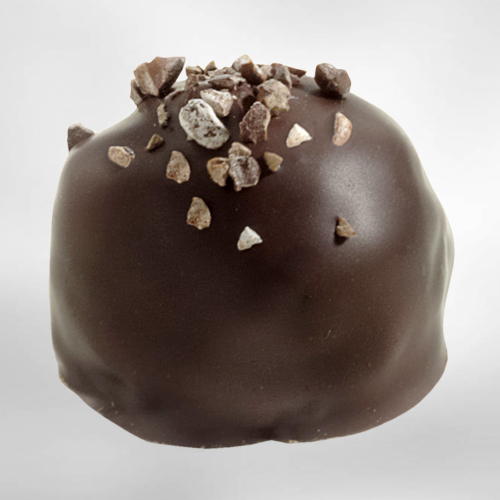 Ganache Ecuador
We developped a very special ganache for the World Expo in Shanghai with a 73% dark Ecuadorian chocolate, one of the world's best cocoas, renowed for its strong fruity flavour.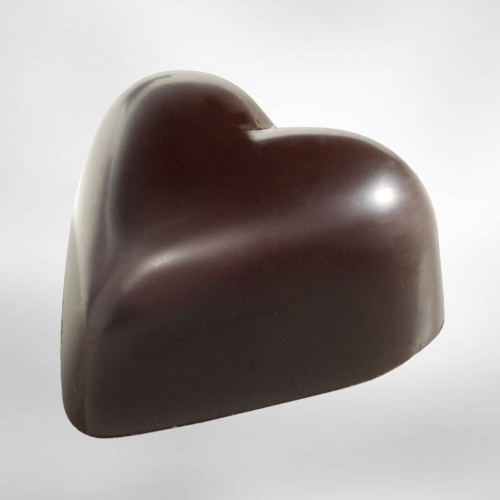 Caramel Heart
Chocolate is for lovers. The contrast of sweet caramel and bitter 72% dark chocolate has turned many indulgence lovers to become true chocoholics.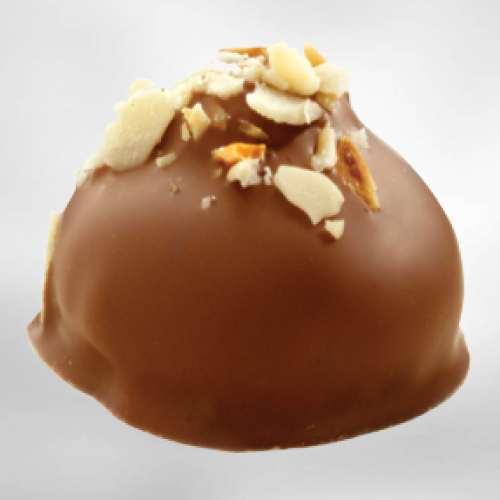 Chopped Almond
Peru origin milk chocolate delicately combines with Italian originated almonds and Sicilian pistachio.