The Deavas home made caramel chocolates / Le caramel "maison" de Deavas
A chewy caramel in high quality milk chocolate with a touch of Guérande salt. And a creamy caramel in a 72% dark chocolate shell with Himalaya salt. The perfect contrast of the strong chocolate experience towards the smooth, soft, creamy caramel.
Un caramel doux enrobé dans un chocolat au lait de haute qualité, renforcé d'une pointe de sel de Guérande.  Et d'autre part un caramel crèmeux dans un chocolat fort à 72% de cacao, au sel de l'Himalaya.  Le contraste parfait entre la tendresse du caramel et la force du cacao.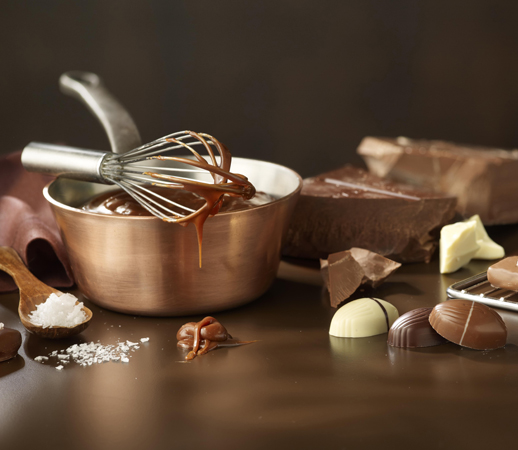 Taste our unique home made caramel based on cane sugar from Paraguay and fresh dairy cream.
Découvrez notre caramel fait maison au sucre de cane originaire du Paraguay et à la crème fraîche.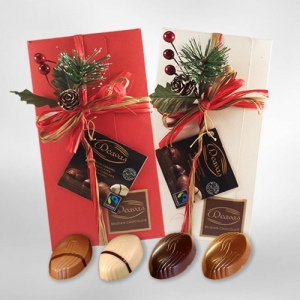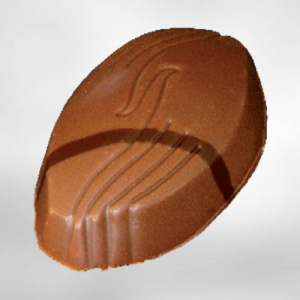 Crunchy hazelnuts
Praliné feuillantine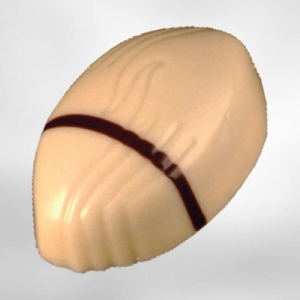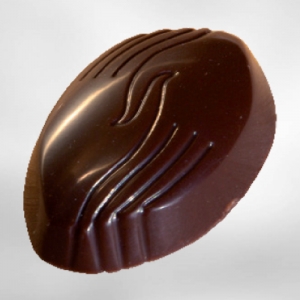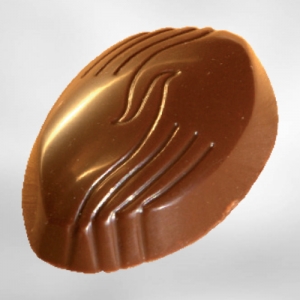 Caramel Hand
Main Caramel